Product catalog
News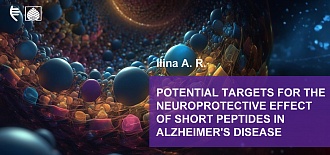 About our products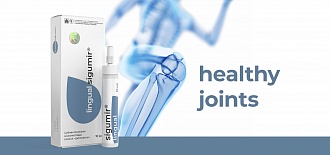 01.09.2023
"Sigumir lingual" for healthy joints
The effective care of joints and ligaments is a careful attitude and timely prophylactic measures to prevent the negative effects of high physical exertion.
Revilab
A series of anti-age cosmetics based on professional peptides.
The Revilab evolution line of innovative products is focused on a global solution to problems with age-related skin changes. It contains all the best, relevant and progressive from the segment of anti-aging technologies. Powerful peptide substances in combination with natural extracts contribute to an effective and efficient fight against aging. Main tasks: remodeling of all skin structures, elimination of imperfections and wrinkles, restoration of freshness and impeccable appearance to the skin.