Product catalog
News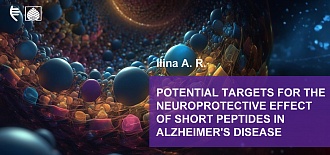 About our products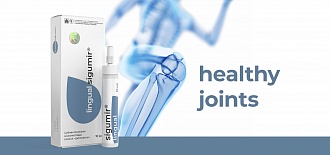 01.09.2023
"Sigumir lingual" for healthy joints
The effective care of joints and ligaments is a careful attitude and timely prophylactic measures to prevent the negative effects of high physical exertion.
Spa Line
A series of hair and body care products.
SPA LINE is a line of professional body and hair care products based on peptides, due to which the process of independent cellular regeneration is launched. Peptides are excellent conductors of active ingredients from cosmetics to skin cells and hair follicles.
SPA LINE body and hair care products do not contain parabens and sulfates, dyes, and do not cause allergies. During their development, the latest achievements from the cosmetic industry and formulations with natural ingredients were used.