Product catalog
News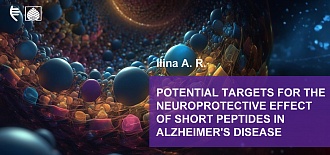 About our products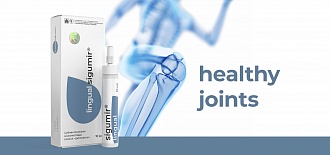 01.09.2023
"Sigumir lingual" for healthy joints
The effective care of joints and ligaments is a careful attitude and timely prophylactic measures to prevent the negative effects of high physical exertion.
Anti-age complex NB
An innovative line of products for rejuvenation and restoration of the body, created in collaboration with Nikolai Baskov.
This is a unique development of Russian scientists, which has no analogues in the world. The most advanced anti-age technologies that embody an integrated approach to preserving youth, beauty and energy were used to create these products. The task of all three Anti-Age Complex NB products is to activate the internal resources of your body.
At the intersection of art and technology, on the verge of dream and reality, thanks to a combination of skill and talent, an incredible Anti-age trio was created to combat aging:
ACTIVITY - effectively improves memory, metabolism, protects the body from aging.
HEALTH - strengthens the immune system, quickly copes with stress and insomnia.
BEAUTY - an instant lifting serum that leaves the skin youthful and radiant.