Product catalog
News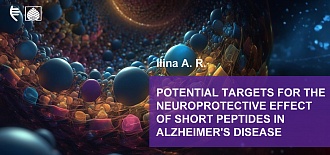 About our products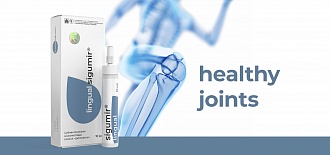 01.09.2023
"Sigumir lingual" for healthy joints
The effective care of joints and ligaments is a careful attitude and timely prophylactic measures to prevent the negative effects of high physical exertion.
Cytomaxes — Natural
Peptide bioregulators based on natural peptides.
Bioregulators based on natural peptides help slow down premature age-related changes and normalize metabolic processes in body cells, starting their natural renewal process, reduce the risk of cancer and increase life expectancy.
The positive results of the use of Cytomaxes have been confirmed by many years of clinical studies. These peptide bioregulators are safe to use, as they are non-medicinal products, they do not have side effects or withdrawal syndrome.