Product catalog
News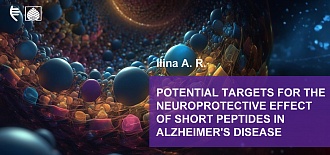 About our products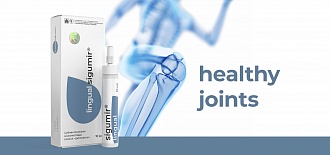 01.09.2023
"Sigumir lingual" for healthy joints
The effective care of joints and ligaments is a careful attitude and timely prophylactic measures to prevent the negative effects of high physical exertion.
Cytomaxes — Linguals
Bioregulators based on natural peptides in the sublingual form of application.
The exclusive sublingual form of application provides a higher bioavailability of bioregulators and the speed of their action.
Preparations of the Cytomax class contain natural peptides, each of which has an effect on a specific organ or organ system. Natural peptides have high bioavailability and gently affect the problem, regulating the general condition of a person.