Product catalog
News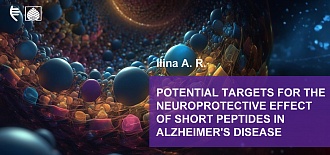 About our products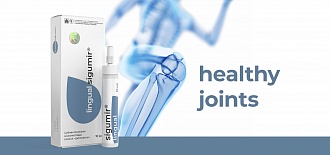 01.09.2023
"Sigumir lingual" for healthy joints
The effective care of joints and ligaments is a careful attitude and timely prophylactic measures to prevent the negative effects of high physical exertion.
Series for babies Little Line
This year, Peptides launched a completely new line for children's care. Now we have a new Children's Cream for gentle skin against irritation, dryness and rashes available for purchase. Very soon, Little Line will see new gentle and effective products added to its collection.