Product catalog
News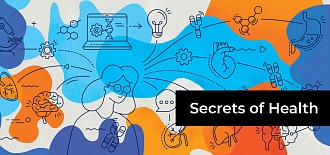 About our products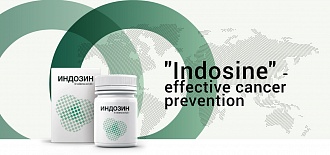 Celebrating together: Peptides Europe is 4 years old!
03.11.2022
Dear Friends!

When Peptides opened its European representative office in September 2018, we did not expect that it will create opportunities for expansion not only in Europe, but worldwide! We are delighted that today our products gained popularity and are widely used by millions of people around the world. This community does not only use the products, but shares their ideas and values of active longevity, health and beauty.
This grand success would not have been possible without the thorough and hard work of our strong team, which has been handpicked over the last 12 years.
We sincerely thank everyone who cooperates with the company in Europe - active leaders of Dealerships, talented and motivated partners who are true fans of the products - for their tremendous work in promoting the ideas and values of Peptides! Together we are doing an important thing - creating a culture of conscious health care in Europe and across the globe!
In honor of this anniversary Peptides is offering a 10% discount on all of its products from November 3rd to November 7th!

Enjoy the celebration with Peptides!

Back to the list