Product catalog
News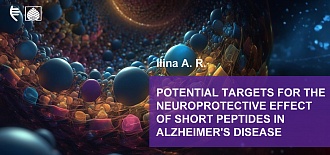 About our products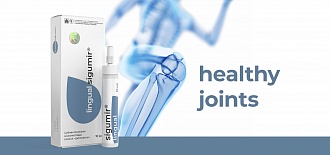 01.09.2023
"Sigumir lingual" for healthy joints
The effective care of joints and ligaments is a careful attitude and timely prophylactic measures to prevent the negative effects of high physical exertion.
Revilab preparations
The line of multifunctional peptide preparations provides effective premature aging prevention, contributes to the normalization of metabolic processes, activates internal resources and reveals hidden reserve capabilities of the body.
The formula of the innovative products series includes a variety of short peptides, and the individual composition of each drug is supplemented by active components: antioxidants, building material for cells, extracts of vegetable origin, vitamins and minerals, which harmoniously matching with each other and working on the molecular scale.
The innovative solutions of Revilab peptide series create a solid basis for maintaining your youth, beauty and health.