Product catalog
News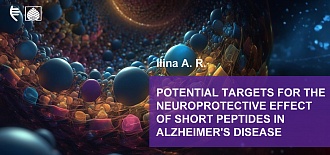 About our products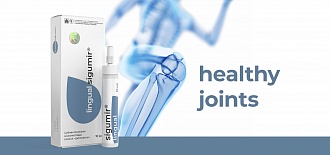 01.09.2023
"Sigumir lingual" for healthy joints
The effective care of joints and ligaments is a careful attitude and timely prophylactic measures to prevent the negative effects of high physical exertion.
Revilab Pro
Basic anti-A.G.E. new generation drugs.
The unsurpassed effectiveness of the anti-aging series is due to its ability to slow down the aging process, and to completely prevent it, turning the aging mechanism back. Preparations of the
Revilab PRO
series are able to provide the body with invaluable help: restore elasticity and freshness to the skin, prolong youth, have a positive effect on the production of sex hormones, and optimize the functioning of the immune system.
Quick view
Revilab Elements
62 EUR
Add to cart
In stock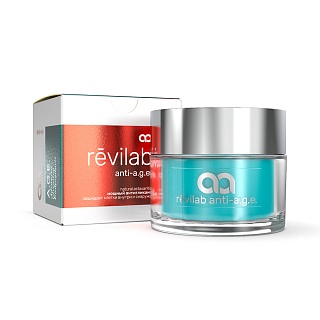 Quick view
Revilab Anti-A.G.E.
102 EUR
Add to cart
In stock