Product catalog
News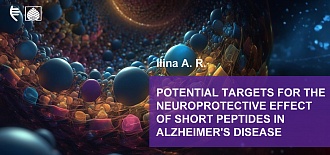 About our products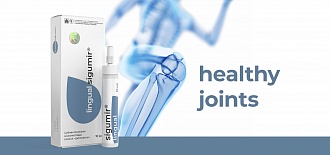 01.09.2023
"Sigumir lingual" for healthy joints
The effective care of joints and ligaments is a careful attitude and timely prophylactic measures to prevent the negative effects of high physical exertion.
Revidont
Proper daily care for teeth and gums is the key to a beautiful and healthy smile.
REVIDONT PROFESSIONAL is an innovative series, the peculiarity of which lies in the principle of its action. It allows not only to deal with the symptoms, but also to influence the very cause of diseases of the oral cavity.
The REVIDONT® PROFESSIONAL line contains non-abrasive polishing agents that are gentle on the enamel. The exclusivity of this series is due to its group of innovative, patented bioactive complexes and natural peptides that act in different groups of cells at the DNA level.