Product catalog
News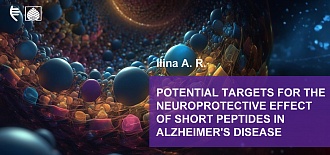 About our products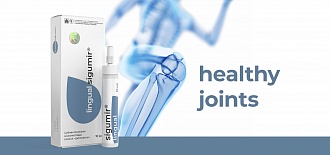 01.09.2023
"Sigumir lingual" for healthy joints
The effective care of joints and ligaments is a careful attitude and timely prophylactic measures to prevent the negative effects of high physical exertion.
Tea
Herbal teas "Ayurveda"— the healing power of nature.
Peptides created a whole line of Ayurveda herbal teas based on Ayurvedic and traditional herbs and spices, especially for restoring the functions of various body systems and slowing down aging. Each of the presented recipes is based on the principle of bringing the processes inside the body into balance.
Herbal teas of the Ayurveda series, in addition to vitamins and minerals, include amino acids, essential oils, tannins and many other useful compounds. The unique composition of the base teas helps to detoxify the body, strengthen the immune system, restore the functions of the gastrointestinal tract and normalize digestion.