Product catalog
News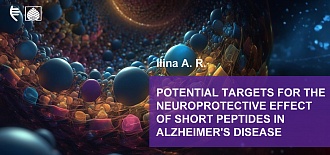 About our products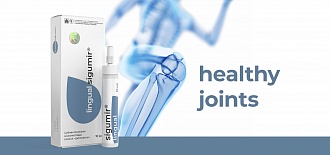 01.09.2023
"Sigumir lingual" for healthy joints
The effective care of joints and ligaments is a careful attitude and timely prophylactic measures to prevent the negative effects of high physical exertion.
Reviline
A unique peptide series of cellular cosmetics created in collaboration with the St. Petersburg Institute of Bioregulation and Gerontology.
Cream formulas are developed taking into account the latest innovations from the world of cosmetology. The functional components of cosmetics are carefully selected, approved and tested. Each cream has passed mandatory dermatological control.
REVILINE® cellular cosmetics are manufactured at a European-level production facility, which has been certified according to international ISO and GMP quality control standards.