Product catalog
News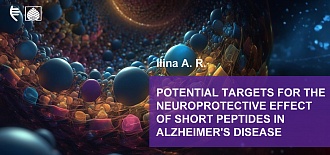 About our products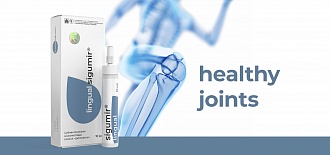 01.09.2023
"Sigumir lingual" for healthy joints
The effective care of joints and ligaments is a careful attitude and timely prophylactic measures to prevent the negative effects of high physical exertion.
PAYMENT BY CREDIT CARD

When you choose payment by card at checkout, all of the payment processing (including input of card number) happens through a secure page of a system with international certification. It means that our online store won't be able to obtain your confidential data (card requisites, registration, bank or client data, etc.) as the processing is completely protected.

Take advantage of a convenient and secure payment method for your purchases in our online store — simply use ApplePay and make purchases with just a touch of your iPhone or Apple Watch.
---
PAYMENT BY PAYPAL

PayPal does not share your financial information with sellers. They offer 24/7 monitoring on all transactions. PayPal uses encrypted security technology on both buyer and seller's ends to ensure a secure transaction. They offer PayPal fraud protection, and allow you to flag certain transactions as suspicious.
---
SECURITY INFORMATION

While processing the client's card data a standard of information security applies, which was developed by the international payment service providers Visa and MasterCard — Payment Card Industry Data Security Standard (PCI DSS), that provides safe processing of the card holder's requisites (information).
---
PROTOCOLS

The applied technology of data transmission guarantees safety to transactions with credit cards by using protocols Secure Sockets Layer (SSL), Verified by Visa, Secure Code, and private banking networks, which has the highest degree of protection.
---
REFUNDS

ATTENTION! Dear clients, please be informed that in case of requesting a refund (due to issues with the purchase), money will be returned on the same card which you made the purchase.

Do you have questions?
Contact us:
Mon-Fri : 9:00-17:00
Sat-Sun : day off