Product catalog
News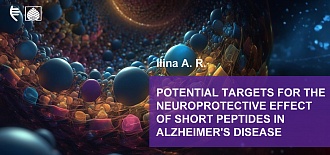 About our products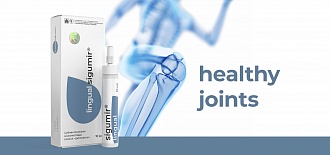 01.09.2023
"Sigumir lingual" for healthy joints
The effective care of joints and ligaments is a careful attitude and timely prophylactic measures to prevent the negative effects of high physical exertion.
Special offer in September: we're giving gifts to everyone!
05.09.2023
From 5 to 30 September inclusively with a one-time purchase of 250 EUR you will get an exclusive product for ensuring skin cleanliness as a gift – Revilab Evolution Cleansing Foam!
*Subject to stock availability at the time of purchase.
**The special offer is valid for all retail customers of the online store Peptideproduct.com
Back to the list