Product catalog
News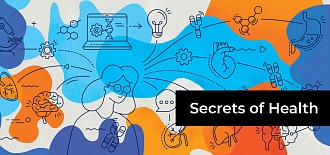 About our products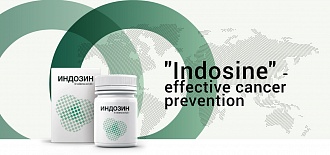 Celebrating Peptides together!
16.05.2022
Dear friends, for 12 years, Peptides has been proudly carrying out its mission and executing the ideas of a healthy lifestyle and active longevity, constantly improving and actively developing! The main movers of our development are our partners, colleagues and clients.

The Peptides team has many unique, purposeful and creative individuals, in collaboration with whom we grow and move towards new goals! The ideas of natural health and beauty care are finding more and more followers around the world.
We are glad to celebrate this wonderful holiday together with you: and in honor of the company's birthday,
we are giving a 10% discount on all of our products from May 16 to May 22!
Treat yourself and your loved ones with gifts for health and beauty!
Back to the list