Product catalog
News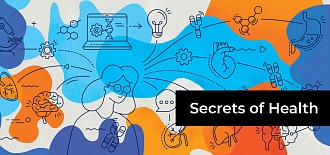 About our products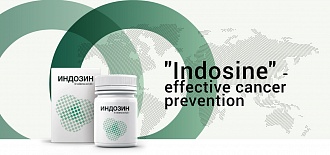 Day off on November 18th in Latvia!
08.11.2022
Dear Friends!
Our representative office in Latvia will not be working on November 18th due to the nationwide celebrations of the proclamation of the "Act of Independence" on November 18, 1918.
Congratulations to the people of Latvia and everyone involved in this holiday and we inform you that we will continue our work as usual from November 21.
We wish you prosperity and peace!
The Peptides Team
Back to the list