Product catalog
News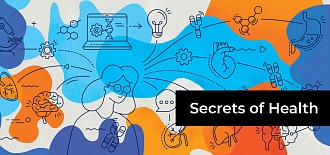 About our products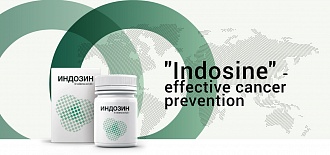 Follow PEPTIDES on Social Media
20.06.2022
Dear friends, partners and clients,
To keep you always informed about the latest news in Peptides and for your comfort, we launched an Instagram profile and a Facebook group fully in english.
Follow @peptideseu_official on Instagram and PEPTIDES EU_official on Facebook to learn more about our products and various methods of their application. Read news about the company, its events, promotions and new developments.
Always stay informed with Peptides!
With care,
Your Peptides team
Back to the list