Product catalog
News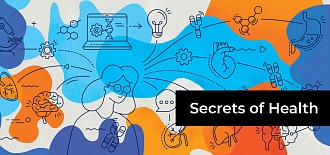 About our products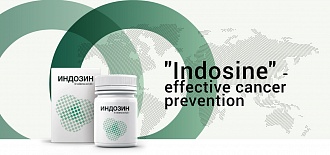 Information mail
04.05.2022
Dear partners, colleagues and friends!

The economic situation in the world is changing rapidly. While taking care of our partners and customers, we are doing our best to keep our product and delivery prices unchanged, despite the fact that the current conditions have given a sharp jump in both production and logistics costs.
It is difficult to predict the future situation, as it changes daily. So far, we've managed to keep our prices down. We will keep you up to date with the latest news and inform you about any changes every month.
It is very important for us that cooperation with Peptides remains convenient and profitable for you! Thank you for your understanding!
With Best Wishes,
Your Peptides Team!
Back to the list