Product catalog
News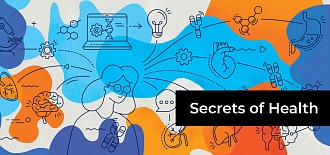 About our products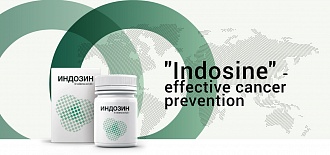 Expanding our borders
28.10.2022
"How to prolong life in the age of new technologies" was the topic of the 2nd Mediterranean Congress of Anti-Aging Medicine (MCAM 2022), which was held October 14-16, 2022.
The MCAM Congress is comprehensive and practical, including both basic science and clinical treatments. It brought together world-class scientists working in the field of aging, as well as clinicians, healthcare professionals and other experts interested in applied, effective interventions that can help reduce the impact of aging on society.
The congress hosted presentations by experts from Cyprus, Europe, Israel, the UK and many other countries. Peptides wasn't an exception! Gorgiladze D.A., Candidate of Medical Sciences, geriatrician, and President of the Peptides Company, presented one of his latest reports: "Slowing down the aging process with peptides, detoxifiers and anti-glycation drugs."
You can read the report here. Stay informed with Peptides!
Back to the list